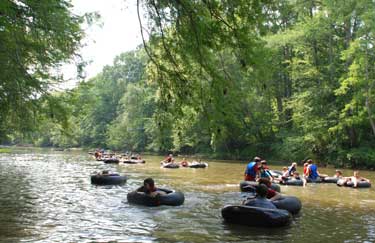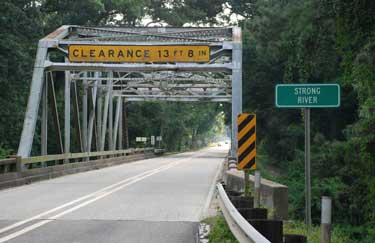 Online Registration... 
GREAT NEWS! Our new online registration system is available NOW! Parents will need to create an account for themselves first, then register their camper. We hope you will love our new system! Check it out by clicking ONLINE REGISTRATION HERE!
Need to pay your balance from last s
ummer?
You can still pay your 2017 camp fee balance online.  Click here! 
We can't wait to see you next summer!
If you would like to download and print a mail-in camper application, click here!
Strong River 101
We are kicking off the summer with STRONG RIVER 101! This will be a special session designed to introduce Strong River Camp to younger brothers/sisters, cousins, neighbors or anyone aged 6 - 10 who would like to spend three nights with us and experience a shorter version of camp.
"Short and Sweet" 3 - day Sessions...
Similar to Strong River 101 but open to 7-13 year olds, Sessions 4 and 8 will begin on a Sunday afternoon and end on a Wednesday morning. Come ready to pack in the fun!
The campers' favorite... the 9-day Session!
This summer Session 5 will begin on Thursday, June 28 and end on Saturday, July 7. It includes an overnight campout and our huge 4th of July celebration! Come enjoy the party - special events, special food and some red, white and blue surprises!
We will no longer have any sessions that may be combined for a longer stay.
We appreciate that campers want to stay longer but we have come to realize that sometimes campers are too tired to rally for another week. Our Sessions are designed to pack in the fun and build to a grand finale'.
Arrival Time for Sessions 2,3,4,6,7 & 8 is Sunday afternoon between 3:30 and 5 o'clock.
Arrival Time for Session 1 is Wednesday afternoon between 3:30 and 4:30 p.m.
Arrival Time for Session 5 is Thursday afternoon between 3:30 and 5 o'clock.
Departure Time for Sessions 1,2,3,5,6 & 7 is Saturday morning between 8:30 and 10 o'clock.
Departure Time for Sessions 4 & 8 is Wednesday morning between 8:30 and 10 o'clock.
Prospective Campers may come visit during arrival and departure times if they would like to see camp in action.
You must be at least 18 years old to use our website to register for camp. If you are younger than 18 please get your parents' help before proceeding. To see our full Website Terms and Conditions click this link.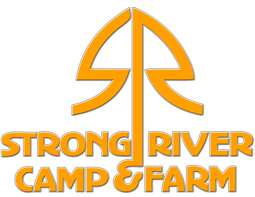 2018 Sessions:
1. Strong River 101 June 6 - 9
2. June 10 - 16
3. June 17 - 23
4. June 24 - 27  (3 days)
5. June 28 - July 7 (9 days)
6. July 8 - 14 
7. July 15 - 21

8. July 22 - 25 (3 days) 
Strong River Camp and Farm is for boys and girls aged 7 – 13 years old.  We offer swimming, tennis, arts and crafts, archery, horseback riding, soccer, ultimate Frisbee, banana boats, birling, softball, bicycles, cricket, earthball, fishing, gardening, canoeing and a "ropes adventure course".
Our Fed Tax ID # 64-0621161