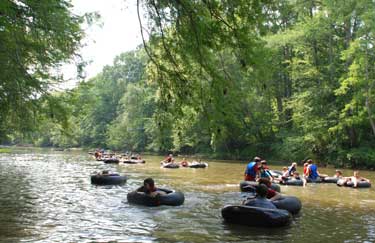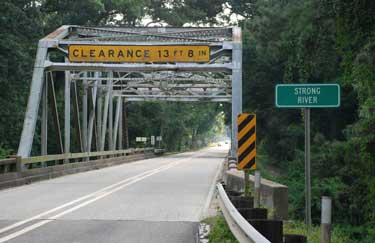 We can't wait to see you this summer!
If you would like to download and print a camper application, click here!
Online Registration...
Just click ONLINE REGISTRATION. It's fast, easy and secure!
Strong River 101
We are kicking off the summer with STRONG RIVER 101! This will be a special session designed to introduce Strong River Camp to younger brothers/sisters, cousins, neighbors or anyone aged 6 - 12 who would like to spend three nights with us and experience a shorter version of camp.
Everyone loves a bonus...Especially at camp!
Session 4 is a bonus week! That means we have a lot of surprises planned - things like a huge 4th of July celebration, and much more! With so much action packed into one week, this is one session you won't want to miss!
Can't get enough of Strong River? Come for TWO WEEKS!
We are offering to let campers who sign up for Sessions 3 and 4 stay in camp for the weekend between sessions. We have a fun group who have already registered and we are planning some special treats...
Need to pay your balance?
You can pay your camp fee balance online. Click here!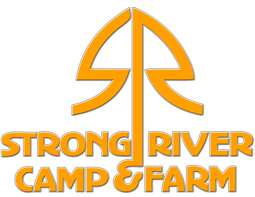 2013 Sessions:
1. Strong River 101 June 12 - 15
2. June 16 - 22
3. June 23 - 29
4. June 30 -July 6 (Bonus Week) 
5. July 7 - 13
6. July 14 - 20  
7. July 21 - 27
8. Downriver Overnight Canoe Trip July 27 - 28